SERVICES/TREATMENT OFFERED
All Your Dental Needs at One Place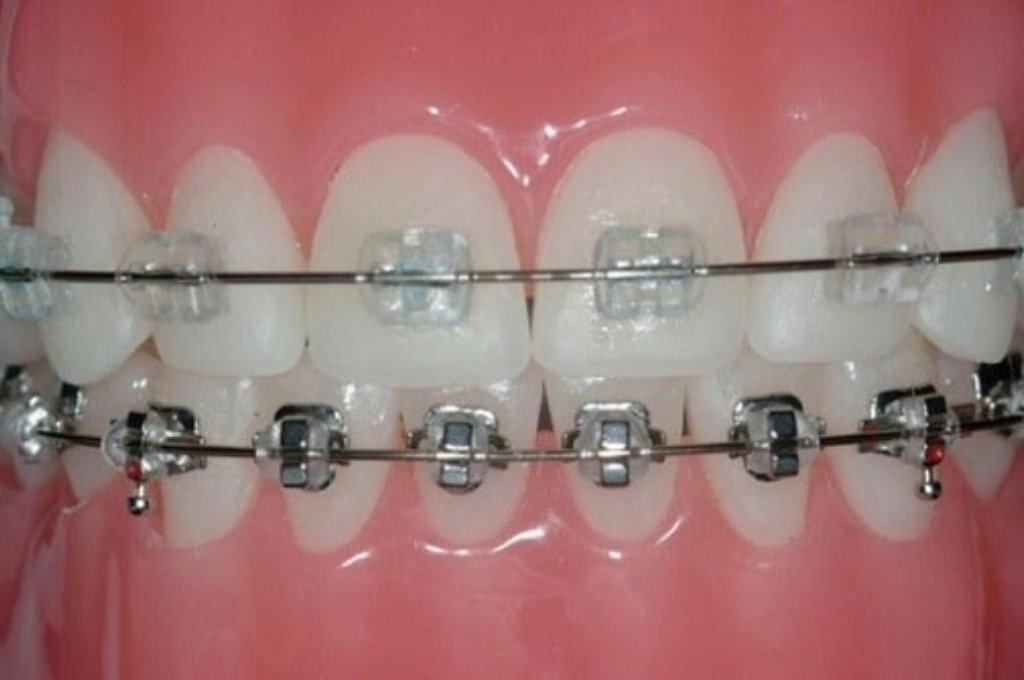 ORTHODONTIC AND COSMETIC TREATMENT
It's the treatment that corrects irregularities of the teeth or the relation of the surrounding anatomy. Treatment is usually by braces or mechanical aids.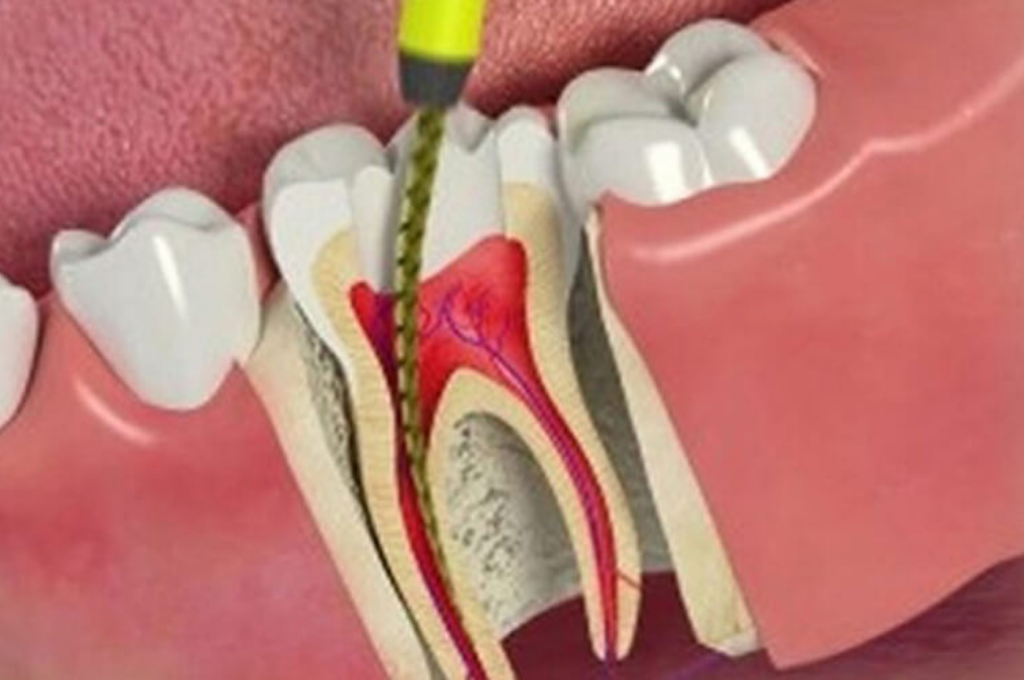 Root canal treatment is done to eliminate the infected pulp and the protection of decontaminated teeth from microbial invasion.
Dental implant surgery is a procedure that replaces tooth roots with metal, screw like post and replaces the damaged or missing teeth.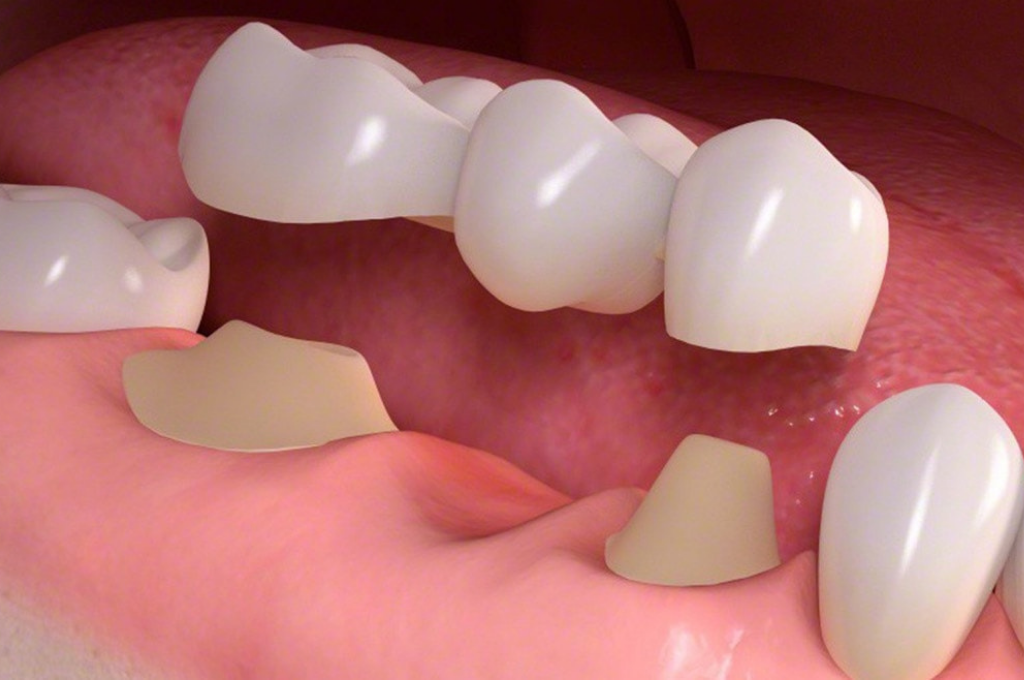 Dental crowns and bridges are more permanent solutions to damaged or missing teeth. They bonded to your own teeth to improve the look, alignment and strength of your teeth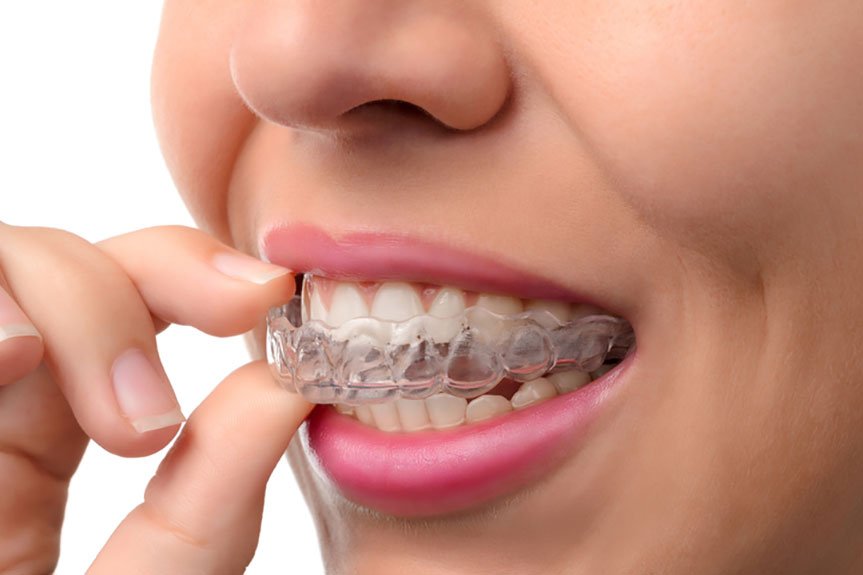 Invisalign or clear aligners is one of the innovative treatments for correcting dental problems next to dental braces.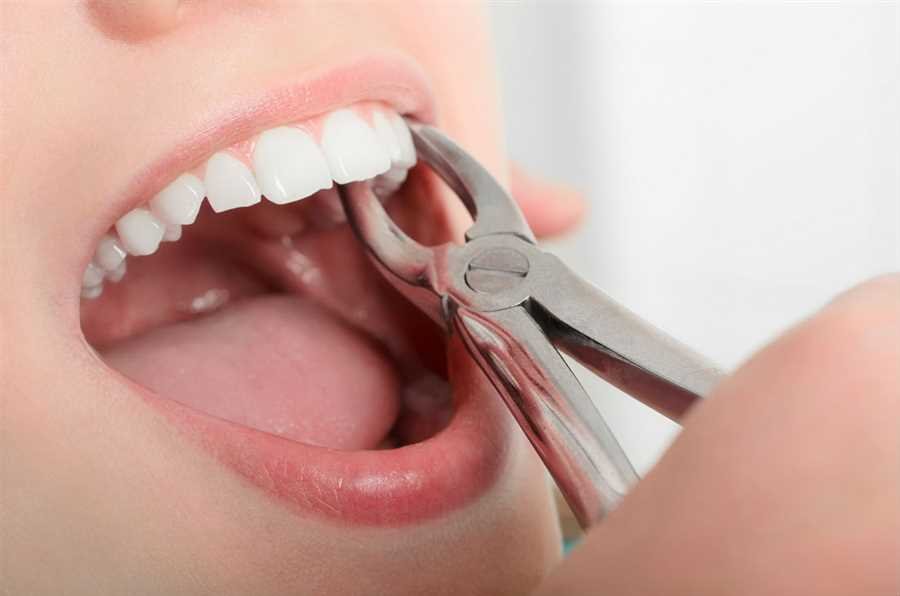 This procedure is usually done under local anesthesia to remove the teeth which are unable to undergo treatment or impacted wisdom teeth that are unable to grow naturally causing infections and pain.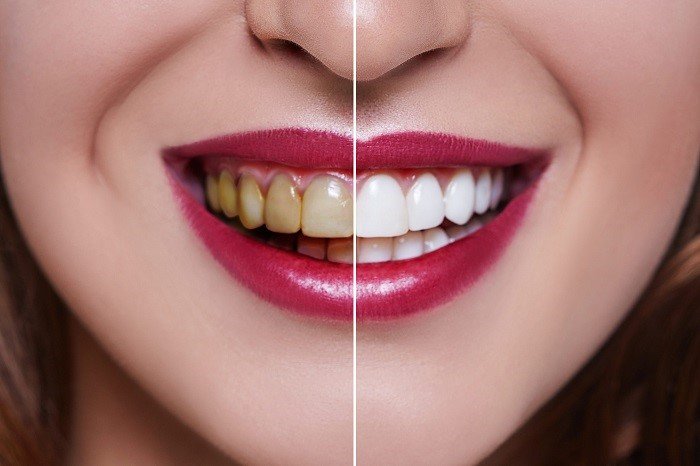 Dental veneers are wafer-thin, custom-made shells of tooth-colored material designed to cover the front surface of teeth to improve your appearance. It is bonded to the front of the teeth changing their color, shape, size, or length.
Teeth whitening is the process of removing stains from the tooth surface and restoring the natural color of the teeth.
Its a phrase that is used to encompass several level of oral therapy. It is to restore the function and aesthetics of the tooth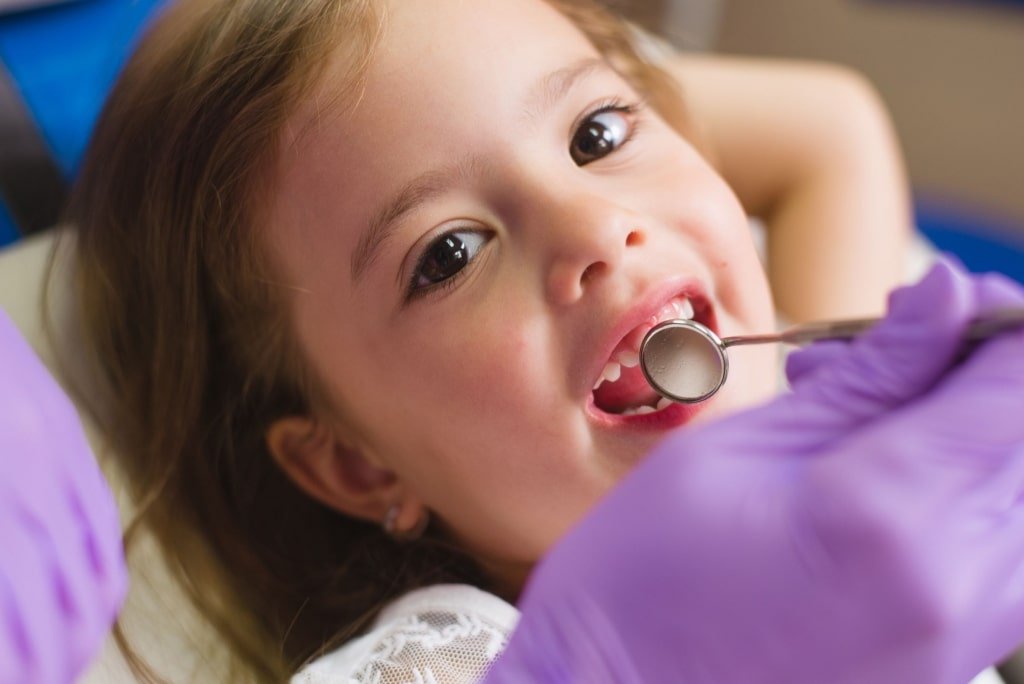 Pediatric dentistry services are explained as the branch of dentistry that deals with the oral health care of children from birth through adolescence. Children with special needs are also treated with special care.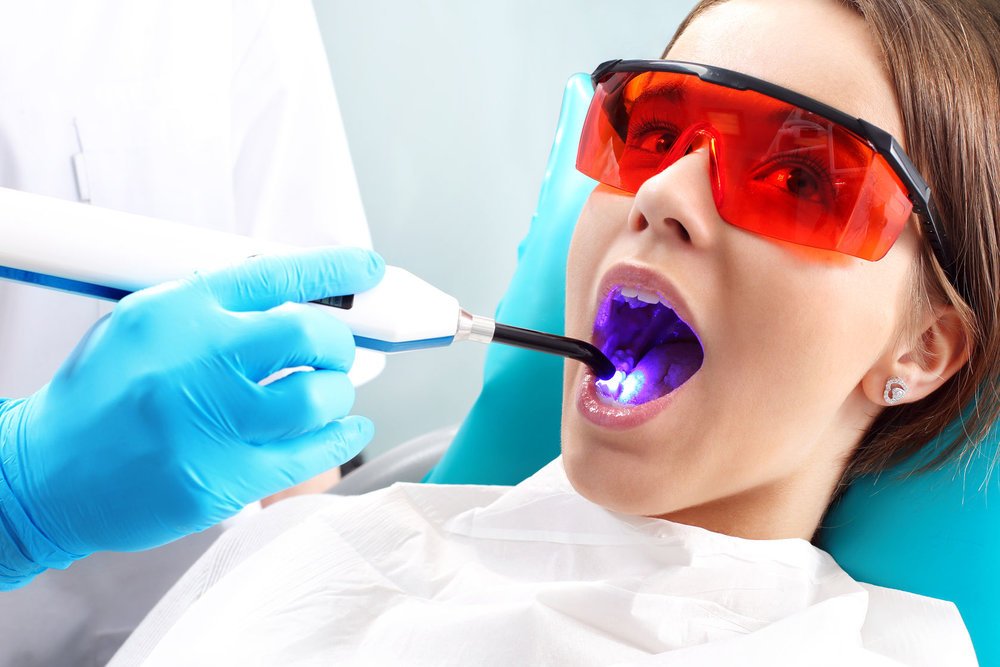 Laser dentistry is the use of a laser to treat a number of different dental conditions. Laser dentistry potentially offers more comfortable treatment options for a number of dental procedures involving hard or soft tissues compared to drills and non-laser tools
Just Make An Appointment & You're Done!
We provide all types of Dental services and support all patients from Pediatrics to Geriatrics at International standards.